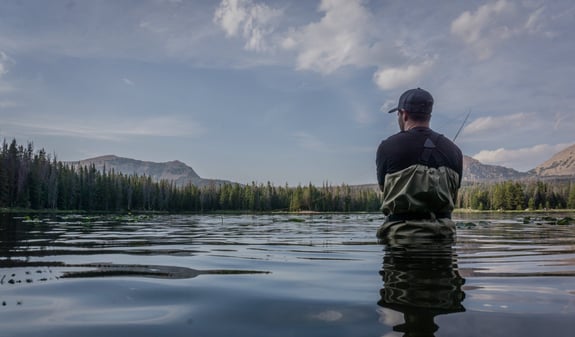 UNLEASH THE POWER OF REVOPS
Optimize Your HubSpot for Sales & Marketing Teams
WHAT MAKES US EXPERTS
What We Do Best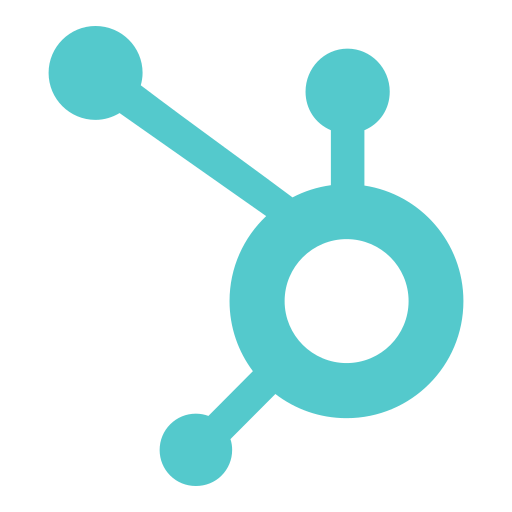 HubSpot Best Practices
Strategize and implement HubSpot's best practices to leverage the software, execute and exceed your strategies for inbound/outbound goals.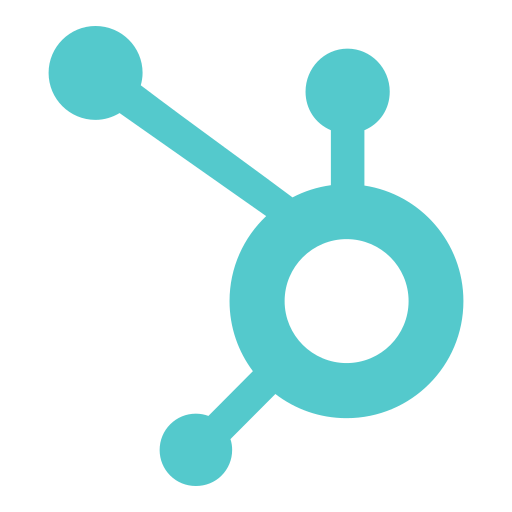 Full-Scale Implementations
Full-Scale implementations and training to ensure your teams are on track to start using HubSpot in as little as one month.
Custom Workflow Builds
Maximize HubSpot's Workflows by creating custom automations for your Sales & Marketing efforts, along with training to help grasp the automation process.
Custom Report Builds
Assist in building custom reports, while training your team to maintain your dashboards to provide actionable metrics.
Team Alignment
Bridge the gap between sales and marketing teams by opening up the line of communication for seamless lead handoffs.
Business Strategy
Specific actions to help you work more efficiently and effectively while scaling your business in maximizing revenue.
FLYWHEEL VS. FUNNEL
ADOPT THE FLYWHEEL MODEL
Are you still using the old fashioned funnel method? The funnel mainly focuses on output, while the FlyWheel focuses on the opposite - input. When your Sales and Marketing teams are aligned, lead handoffs become seamless thus creating a more positive customer experience.
With that, it's more likely your customers will come back, and generate positive word of mouth and refer you to their network.
INBOUND PROCESS
Discover the Power of HubSpot
Solve your problems using HubSpot's inbound methodology and empower your internal teams through a centralized platform.
1
Attract
Grab the attention of your target audience by sharing compelling and relevant content.
2
Convert
Convert them into leads using Call-To-Actions, Contact Forms and smart Landing Pages.
3
Close
Convert your leads to sales using HubSpot's Lead Management, E-Mails, and Workflows.
4
Delight
Don't stop after closing! Keep your customers happy to guarantee a long-term relationship.
Company News
Follow along as we share big company news, updates, and achievements!

NEWSLETTER SIGN-UP
Don't Miss Out!
We send out quarterly newsletters of company and industry news and updates!