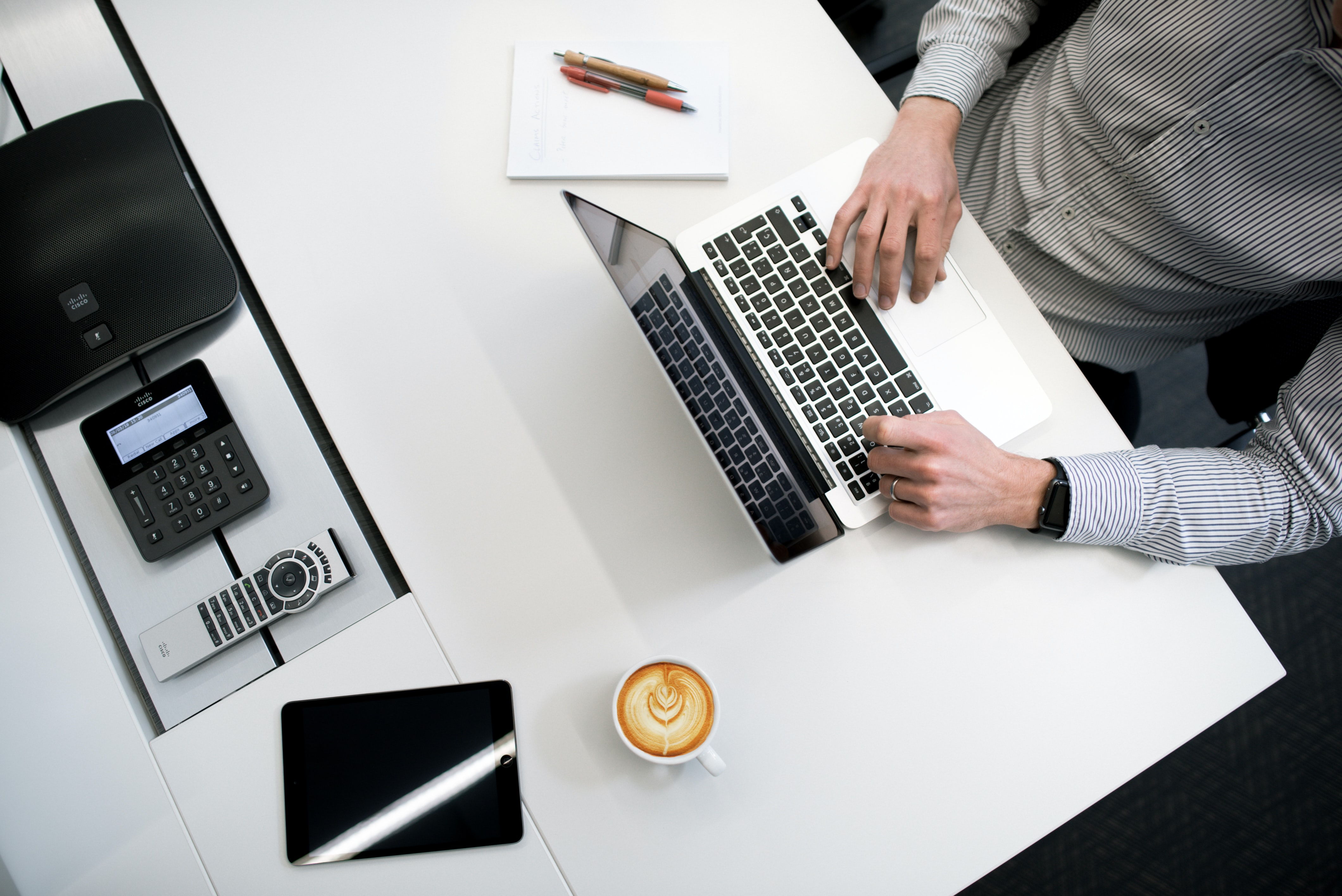 OUR PRICING
Choose the package that best aligns with your business needs. It's time to scale!
$3,750 / 1-Month
Deal Stages/Sales Cycle Build
Target Market Custom Properties
List Segmentation & Data Migration
Basic Forms & Website Integration
Custom Dashboards & Reports
$7,500 / 2-Month
All Starter Suite Features
Product/Quote Builds & Custom Reports
10 Advanced List Segmentations
Advanced Marketing Analytics Reports/Dashboards
3 Advanced Team Training Sessions
$13,500/2-Month
All Starter Suite Features
All Advanced Suite Features
Sales Sequence Consulting
Lifecycle Stage Automation
Unlimited Department Training
Varies / 3-Month
Unlimited Workflow Builds
Lifecycle Stage Automation
Recurring Revenue Deals & Analytics
*Please fill out the form below to receive your custom quote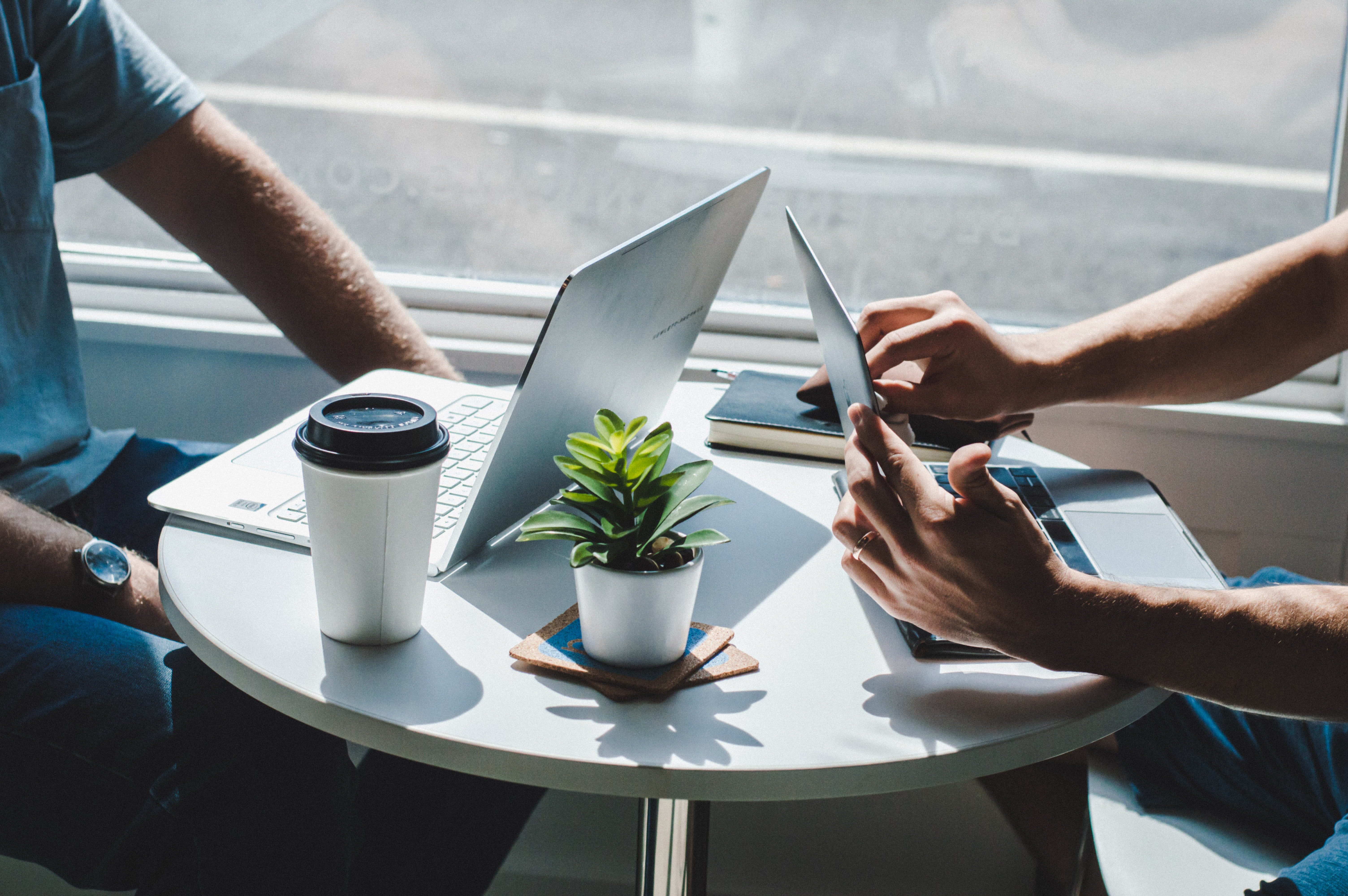 READY TO GET STARTED?
FlyWheel Consultancy will gladly walk you through your specific HubSpot needs. Based on the Pricing Model above, we'll walk your team through a custom implementation or optimization of your new and improved CRM.
We just need some basic contact information from you, and a HubSpot expert will be in touch!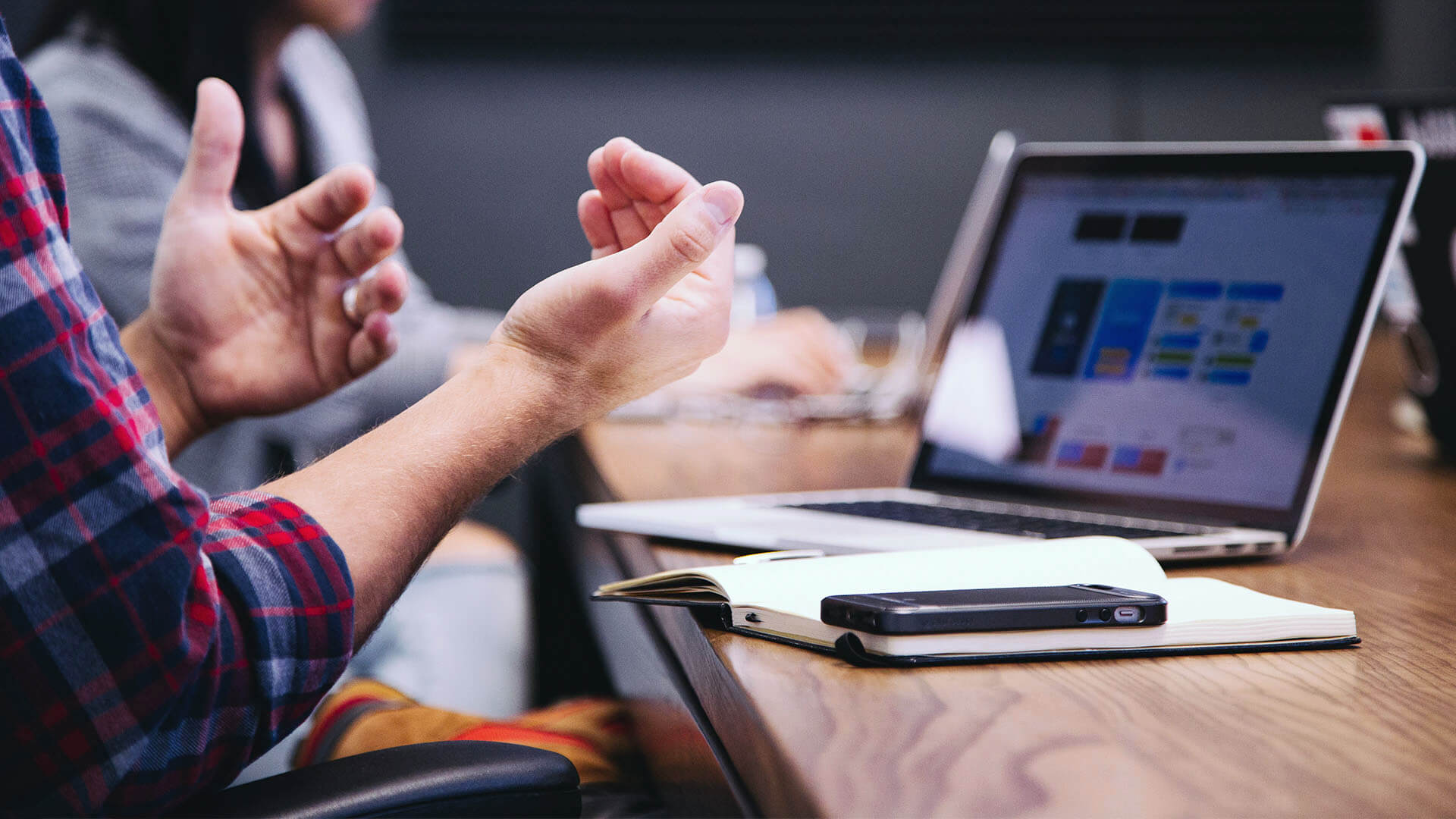 "Before we hired FlyWheel Consultancy, our HubSpot CRM was a disaster. The incredible capability of HubSpot is best realized by hiring true experts to ensure effective and efficient implementation. We are truly thankful for the support from (FlyWheel Consultancy) and look forward to a long-lasting relationship."
"Our team is so grateful to FlyWheel Consultancy and their work helping us optimize our 3 companies in Hub. They're quick, clear, communicative and knowledgeable. What more could a business owner want?"
"FlyWheel Consultancy has been awesome! They immediately helped us identify and fill gaps where interested prospects were slipping through the cracks. The team is super flexible, reliable, and able to handle any question."
"The team has been incredible to work with. The expertise and knowledge they bring to the table helped us make key decisions. They are very responsive and deliver fast results, making them feel like an extension to our team - we've extended our contract and plan to continue working with them."
"Since we've been working with (FlyWheel Consultancy), we've gotten so much more out of HubSpot. They've been incredible partners. They're very knowledgeable and proactive; we can always count on them - always delivering quality work and positive energy!"
"I honestly can't say enough good things about our experience with FlyWheel Consultancy. From the first conversation, I felt confident that they could handle what we needed - their knowledge of HubSpot is impressive. They understood our needs and issues immediately and offered clear solutions."
"(FlyWheel Consultancy) was outstanding to work with - both personally and professionally. Their demeanor is professional yet personable which made it easy for everyone to work with them including the sales team, who are often reluctant to adopt a new system."
"FlyWheel Consultancy was a huge help in getting our company up and running with HubSpot CRM. They then helped us integrate customer support features. We have retained (FlyWheel Consultancy) for ongoing support and very happy with their responsiveness and attention to detail."
"FlyWheel Consultancy did a fantastic job scrubbing our HubSpot database of old contacts and set us up on new sequences that helped the entire team be more efficient. Excellent resource if you are looking to improve how you use HubSpot to increase sales."
"I won't bore you with the specifics of my use case - but do yourself a favor and hire FlyWheel Consultancy. I knew we were sitting on a rocket ship with the HubSpot Professional Suite - but they gave us the keys and helped us fly. Their attentive, understanding and all around a really great team to work with. We will be working with them again, no doubt."