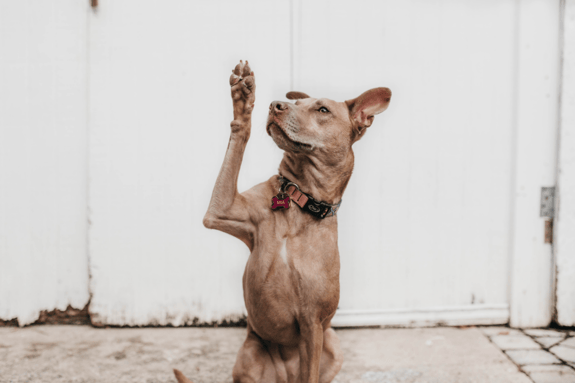 You Ask, We Answer
FAQs
FREQUENTLY ASKED QUESTIONS
Browse our Service pages and fill out one of the forms, or you can skip straight to scheduling your free consultation to discuss your business needs!
How can HubSpot help my business?
HubSpot's CRM serves as an all-in-one sales and marketing software. With HubSpot, marketing can focus on generating and qualifying new leads, while the sales team can focus on closing those leads. Acting as the primary communication channel for sales & marketing teams, this allows for open dialogue and a smooth handoff of leads.
Additionally, HubSpot provides various analytics and reporting tools with a detailed set of data on each visitor that is converted into a lead. This helps your business to better understand which marketing initiatives are/aren't working, and grants a deeper understanding of your customers so you can adjust your inbound strategies accordingly.
For more information, please refer to this article.
What HubSpot Subscription is best for my business?
This depends on how you're looking to leverage HubSpot CRM and the current position of your business. The beauty of HubSpot is that your subscription can grow with you, allowing you to start with a basic CRM and optimize it as your team grows through automations and advanced analytics. We work hand-in-hand with our prospective clients to identify the optimal HubSpot subscription to grow with.
How long does a HubSpot Implementation take?
That depends on your HubSpot subscription – For most implementations, they can take anywhere from 1-3 months from kickoff.
What Industries does FWC service?
We offer HubSpot consulting across all industries. We've worked with clients across complex industries including healthcare, insurance, marketing, software, and plenty more!
Do you offer white labeling services?
No, we do not offer white labeling services.
What Hubs do you work in?
We provide consulting and service for any HubSpot Suite – Sales, Marketing, and Service are our specialties, but we've mapped out and project managed the Operations and CMS Hubs with our team for existing clients. Unlike a typical marketing agency, we do not provide copy, content, or any development/coding services for our clients.
Does FWC provide other marketing services?
No – But that's the beauty of working with us! We love working alongside and training in-house or external marketing teams to best structure your HubSpot to fit your needs
How do I get started?
Browse our service pages and fill out one of the forms, or you can skip straight to scheduling your Free Consultation to discuss your business needs!